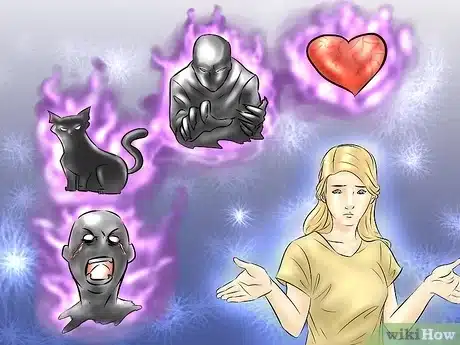 HAS A JEALOUS, HATEFUL PERSON PUT A SPELL ON YOUR PARTNER OR LOVED ONE? I CAN HELP.
Is your mate under the influence of a love or voodoo spells / curse you want to remove? Has some jealous person cast a spell to keep you apart? If so, I can help.
WHO IS THIS SPELL FOR?
This spell is for anyone who suspects that their partner is under a curse, and that the curse is now damaging the lovely relationship you once had.
I will need a photograph of you, your partner, and if possible, the third party who you believe put the curse on your relationship.
HOW DOES VOODOO REMOVE SPELL / CURSE WORK?
The initial casting is in two stages:
To begin with I determine whether there is an actual curse in place – and if there is, I remove voodoo spells / curse.
The second part of the casting involves casting a spell of protection, and a spell to rebuild the love you once had. Merely removing the curse is not enough. All curses cause actual damage that must be repaired.
These second spells may need to be supported with a daily or weekly Voodoo ritual to remove spells / curse. Full instructions will be given when the initial casting is complete.
IS THERE ANYONE FOR WHOM THIS SPELL IS NOT APPROPRIATE?
This spell will not work if you have never met or do not know your "partner". There is no curse preventing you from being with Ed Sheehan, or a woman you saw on a porn site. They simply do NOT know who you are – they are NOT your partner – and I am afraid I have NO spell to change that. Instead, please order a Love Spell and allow me to help you end your fantasy, and find someone you can actually have a relationship with.
MY GUARANTEE TO YOU.
So long as you follow ALL of my instructions to the absolute letter, I guarantee future happiness in your relationships.